Office 365 comes with financial & operational challenges
of performance issues enterprises face with Office 365 are caused by their own infrastructure and network.
of end-users open IT tickets when an application is slow.
Without a proper way to monitor the quality of Office 365 services you deliver to your sites, financial losses & business impacts happen at every step of this continuous cycle. During:
The deployment of a new workload – Any performance issue at the site level cause delays and additional costs to the project.
The run & maintain operation – You have no way to be alerted, evaluate and fix production and user satisfaction issues before they become a problem for your business lines. This leads to management complaints, loss of productivity and additional time & money to repair.
Any route to the cloud and network upgrade – If you can't measure the ROI of your initiatives, they tend to be dropped or are oversized.
GSX Gizmo is designed to help you face these challenges
GSX Gizmo highlights any obstacle in the route to the cloud. It proactively alerts with actionable insights in case of any performance degradation during the onboarding and after. Our solution reduces your operational and financial risks.
New workload deployment is a recurring process
Our Robots detect and alert you in case of any service degradation while you're onboarding new users.
You can now prevent unexpected delays and limit their impacts on your Office 365 deployment costs.
Run & maintain operations
Just because they're not complaining to IT doesn't mean that they're not complaining to management. If you have no way to prevent, detect and understand the issues your users are facing, you are putting the entire organization at risk.
GSX Gizmo is specifically designed to reduce the business impact of any performance issue:
Instantaneous detection of potential issues before they affect end-users' productivity
Fastest time to repair with root cause insights
Analytics to detect problematic performance patterns regularly affecting end-users, site by site
You can now detect, prevent and deal with any performance issue to limit business impact and loss of productivity.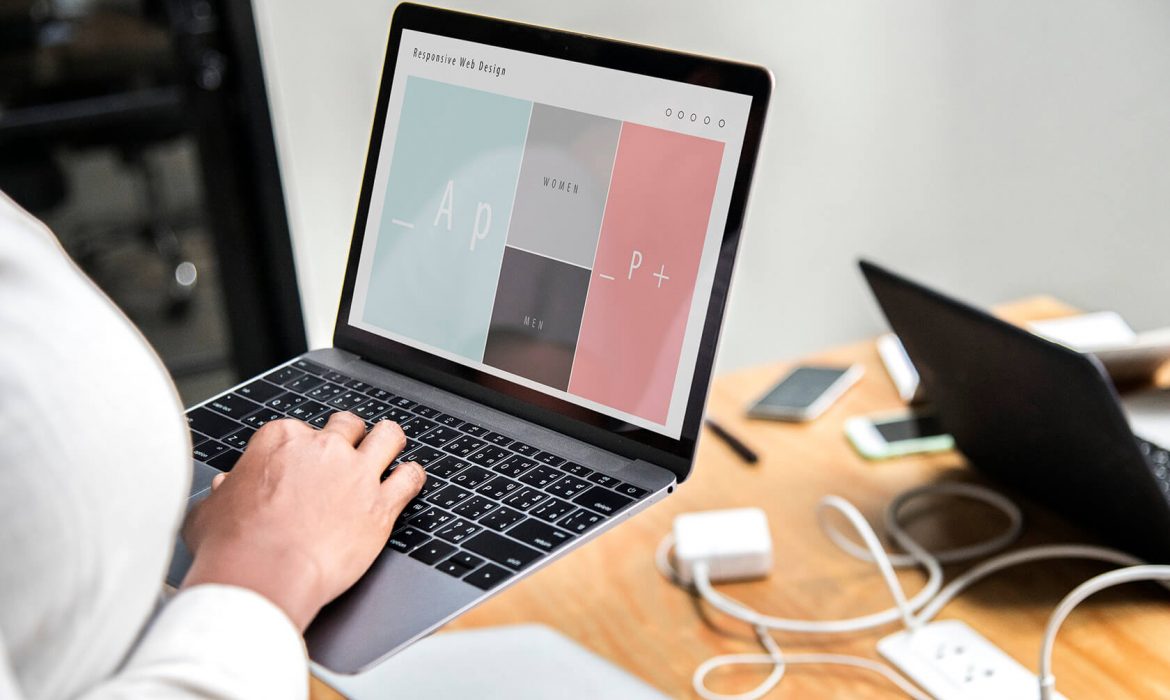 Watch this video
to find out the costs related to productivity loss when users have trouble accessing Office 365.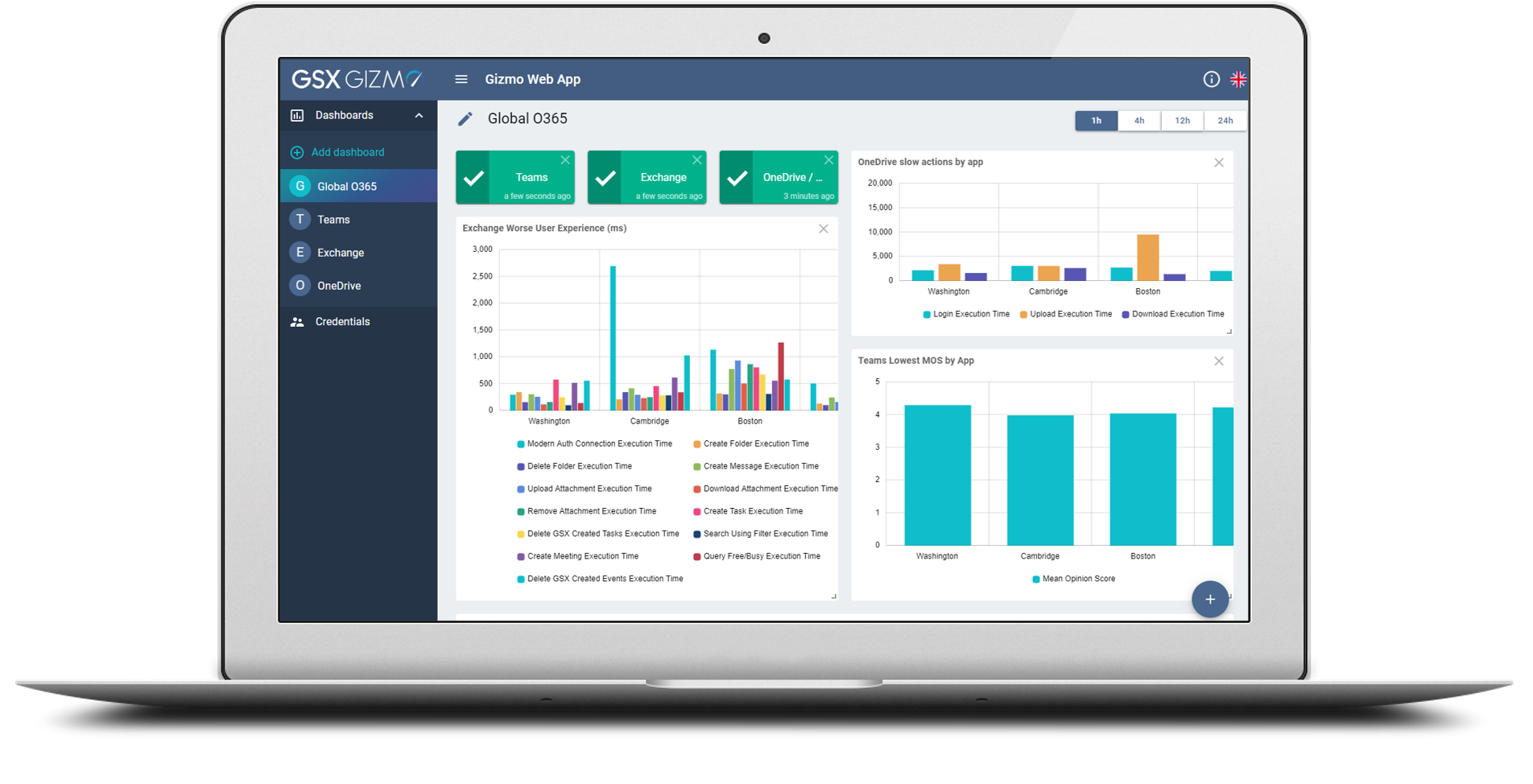 Enables IT to continuously increase the ROI of your
Office 365 investment
To increase your ROI on Office 365, you need your users to adopt the service you are paying for.  However, users tend not to use what they consider being slow or not reliable.
That's why you need to ensure end-user satisfaction in order to drive service adoption.
GSX Gizmo provides the only way to constantly monitor Office 365 service quality, site by site, ensuring end-user satisfaction and Office 365 workload adoption.
Optimize your costs for any network upgrade
Many businesses are investing in costly end-user improvement project like SD-WAN deployment, route to the cloud optimization or any network upgrade. But how do you measure if these initiatives actually improve the Office 365 end-user experience and satisfaction if you can't scale them?
GSX Gizmo allows you to precisely measure the return on your Office 365 investment.
And that changes everything!